Write for us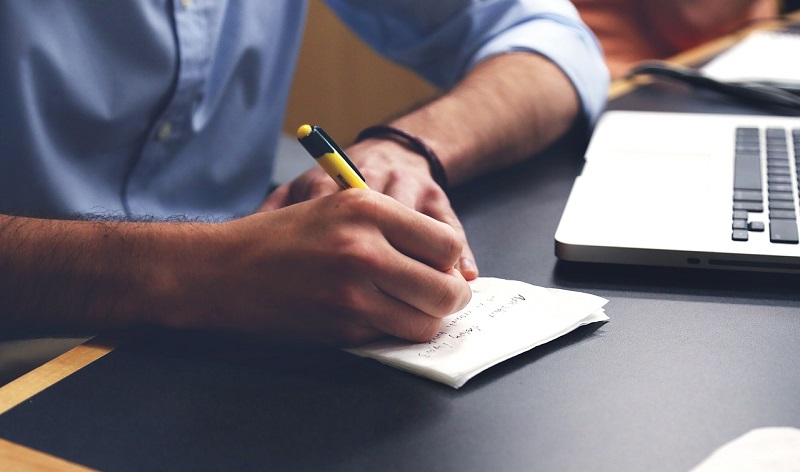 Ahalia accepts content submissions from third-party writers. In fact, our very existence depends upon it. We welcome submissions from a variety of writers. However, we particularly look forward to receiving submissions from people whose lives have been directly impacted by global drugs policy.
Although many contributors are professional writers and journalists, you do not need any formal qualifications in order to contribute. Your unique story is much more valuable than the quality of writing you are able to produce. After all, our editors are available to help you polish up your contribution for publication on our website.
In order to have your submission accepted, you must be able to offer a unique perspective. We do not welcome 'rewritten' or run of the mill type content that's available elsewhere on the Internet.
When you contact us, please provide a short author-bio. If you are able to link to your social media profiles, please do so because this will prove to us your suitability for contributing to our website. We do not accept content merely to provide a means for you to 'link back' to your own website in order to improve your search engine positions.
Generally speaking, if you are not affected by global drugs policy in any way, then it's unlikely you will be able to offer a fresh perspective.
Please read this website to get a feel for the content we are currently covering.
We also look forward to hearing from journalists who are just beginning to start up their career. We too were once struggling journalist trying to establish our own career, and so would like to give back by helping talented but inexperienced journalists build up their portfolio.
We will consider rough drafts, short pitches, and fully written articles. It's always best to submit a short pitch to ensure you do not waste your time writing an article on a topic we would not be willing to publish in any event.  We do not accept press releases.
Articles must be between 700-2,500 words. Anything under 700 words is considered 'thin' and anything above 2,500 words is probably too heavy and thus unlikely to get read in its entirety (although exceptions clearly do exist).
You can submit your content by emailing us through this website's contact form.  Paste in your submission into the actual contact form because we do not recommend you send in attachments.
Once we receive your submission, our editorial team will review your work and then communicate to you whether or not your submission has been accepted. If your submission is accepted, we shall then endeavour to provide a publication date, which is typically 2-3 weeks following the date of acceptance.